European Brass Band Association

OUR MISSION
 The European Brass Band Association (EBBA) is an organisation that promotes and supports brass band music in Europe. It organises the European Brass Band Championship, a competition for brass bands from different countries, and also offers support and resources for brass band musicians and organisations. EBBA also works to promote cultural exchange and collaboration between brass bands across Europe. The organisation's goal is to promote the brass band culture and music throughout Europe.
WHAT WE LOVE
From valve oil to the average number of bars of the set pieces since 1978, we love everything about brass bands.
WHAT WE DO
 Brass Banding all over Europe.
Malmö, SE
MALMÖ LIVE KONSERTHUS
205 80 Malmö – SE
ABOUT EBBA
Organisation, rules, regulations and the team
YOUTH
We are working for new talents in the brass band world
ARCHIVES
 All about the events and contests in the past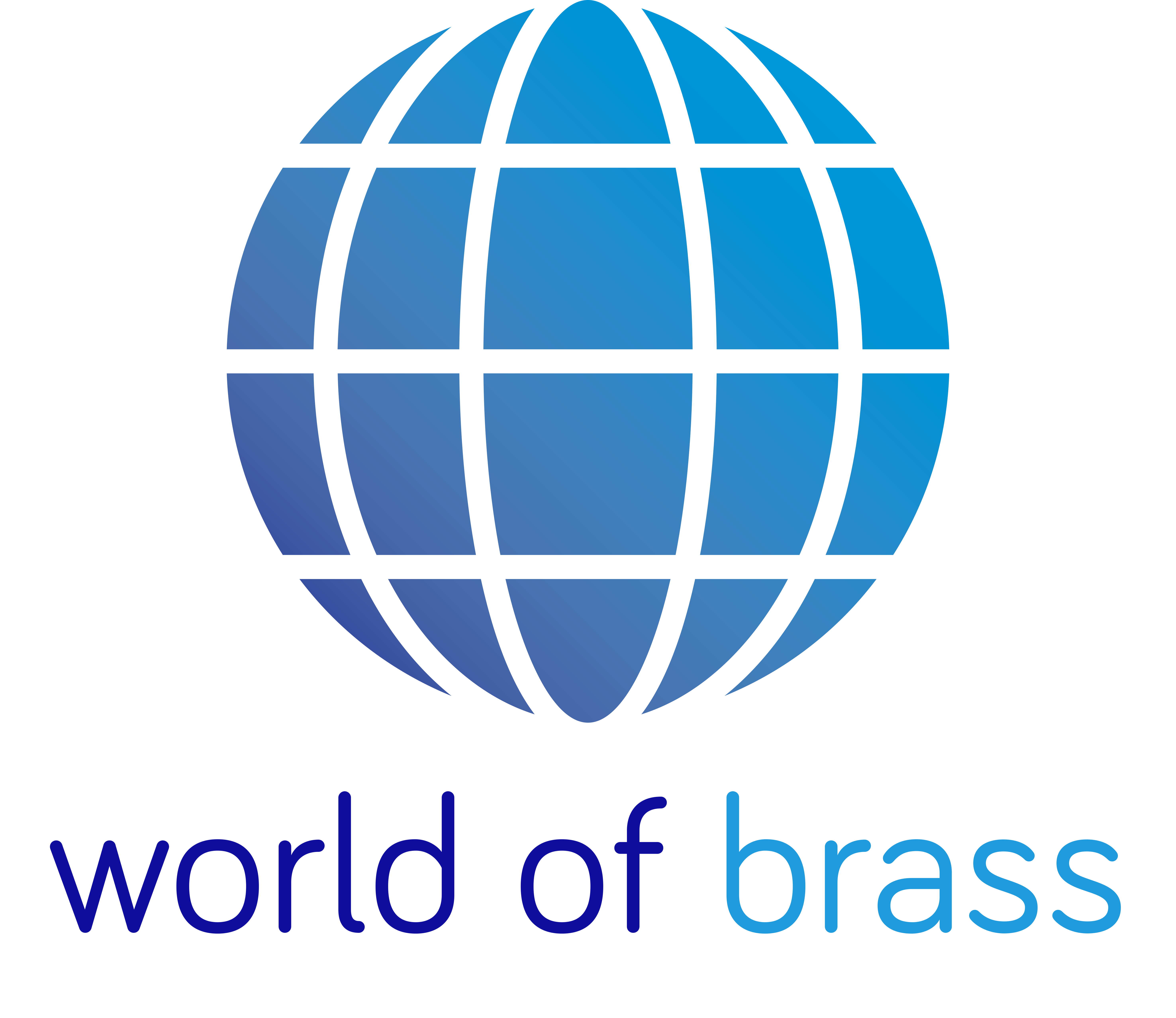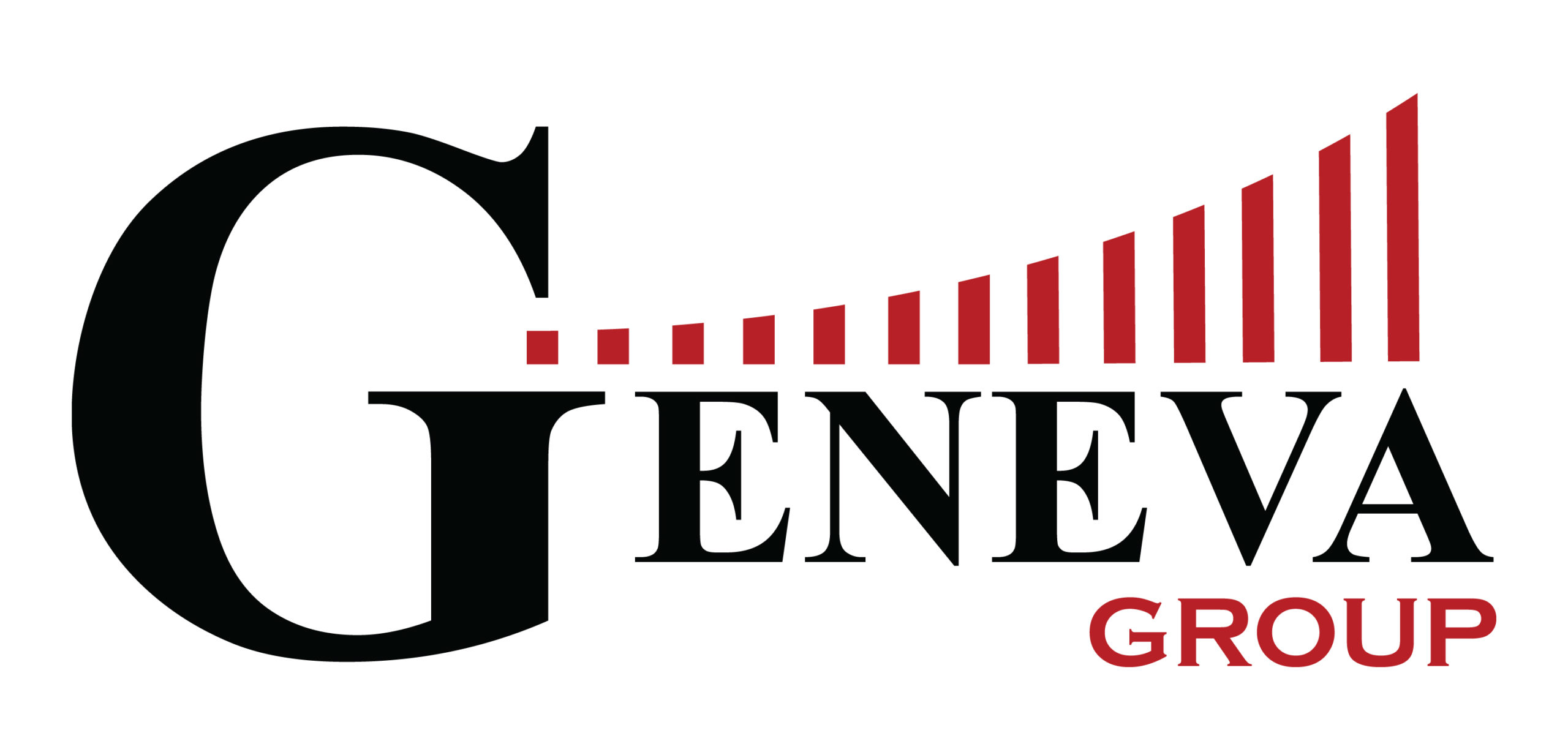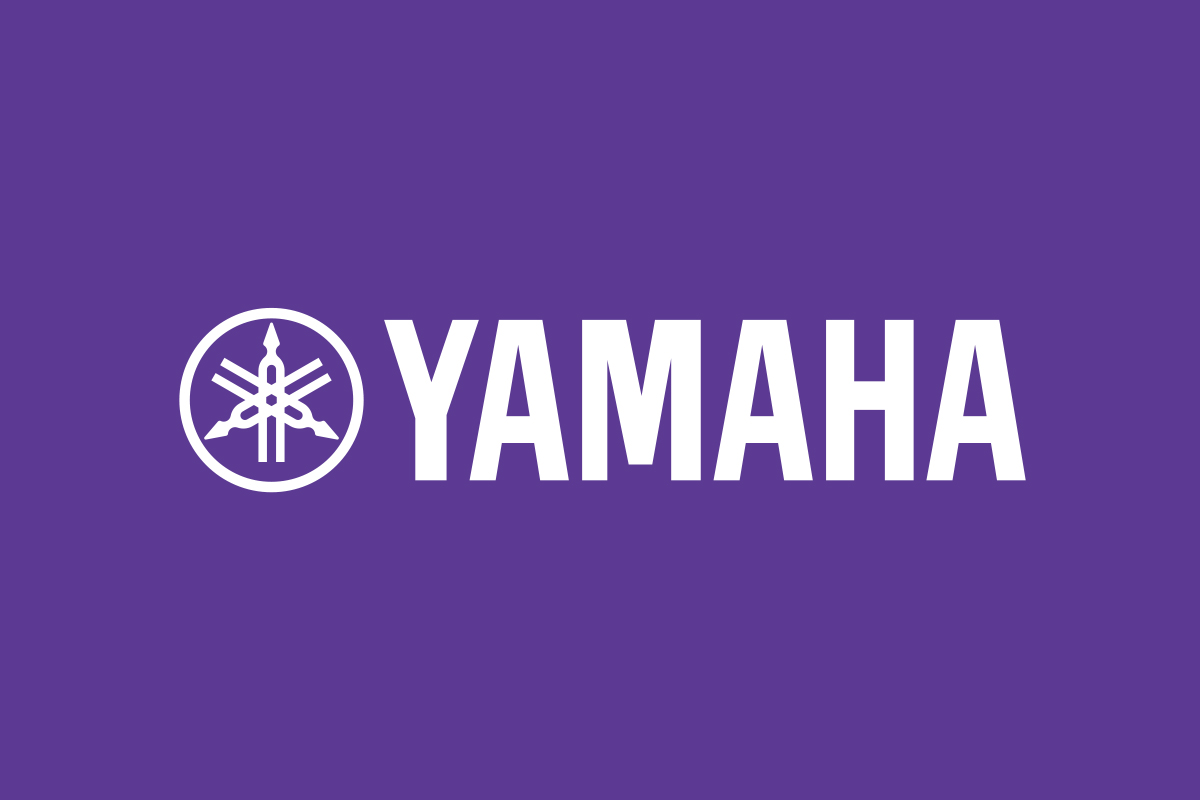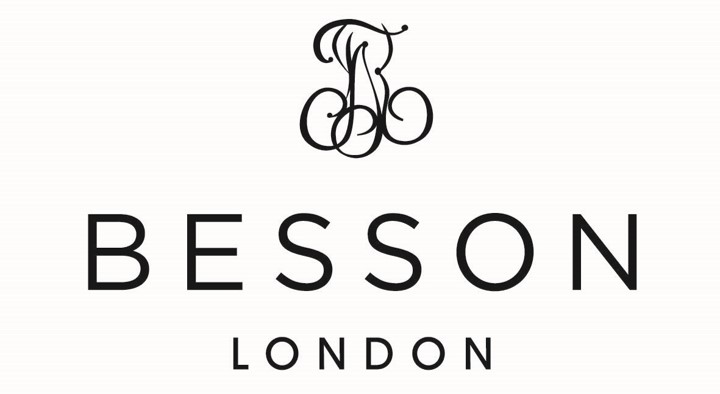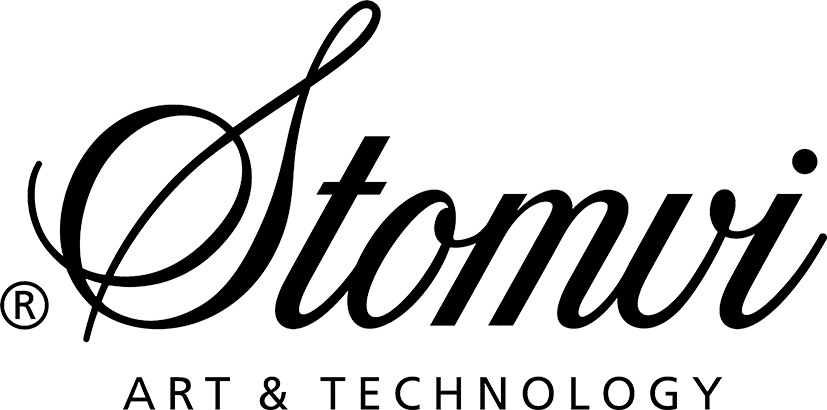 MEET THE TEAM
We are a team which is passionate about music and committed to promoting and supporting the mission of EBBA. We provide support in various areas such as event planning, fundraising, and community outreach. We work closely with the delegates of each member country and the local contest organisers to plan and execute the events of the European Brass Band Championships, and help to raise awareness about the importance of brass music in Europe.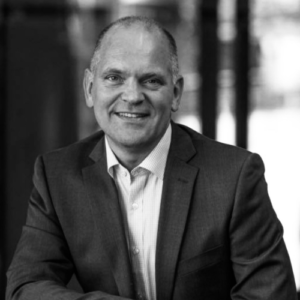 ULF ROSENBERG
President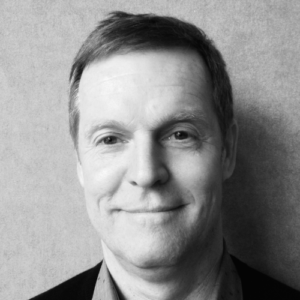 MARK DE BACKER
Vice president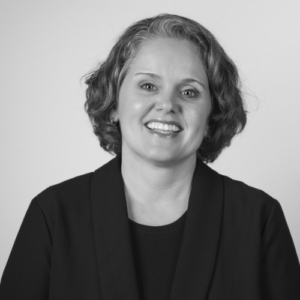 LILLI GRONG
General secretary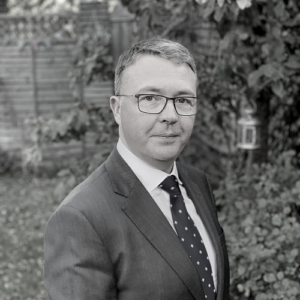 CHRIS KING
Chairman Music Commission